Fully automated AI analysis making smart maintenance accessible for everybody

Other than our hardware being super easy to set up, our solutions consists of 3 major features that make any maintenance professionals life easier
The Hexastate PREDICT platform calculates the health of a machine 24/7.
Get notified by sms or email when a machines health degrades.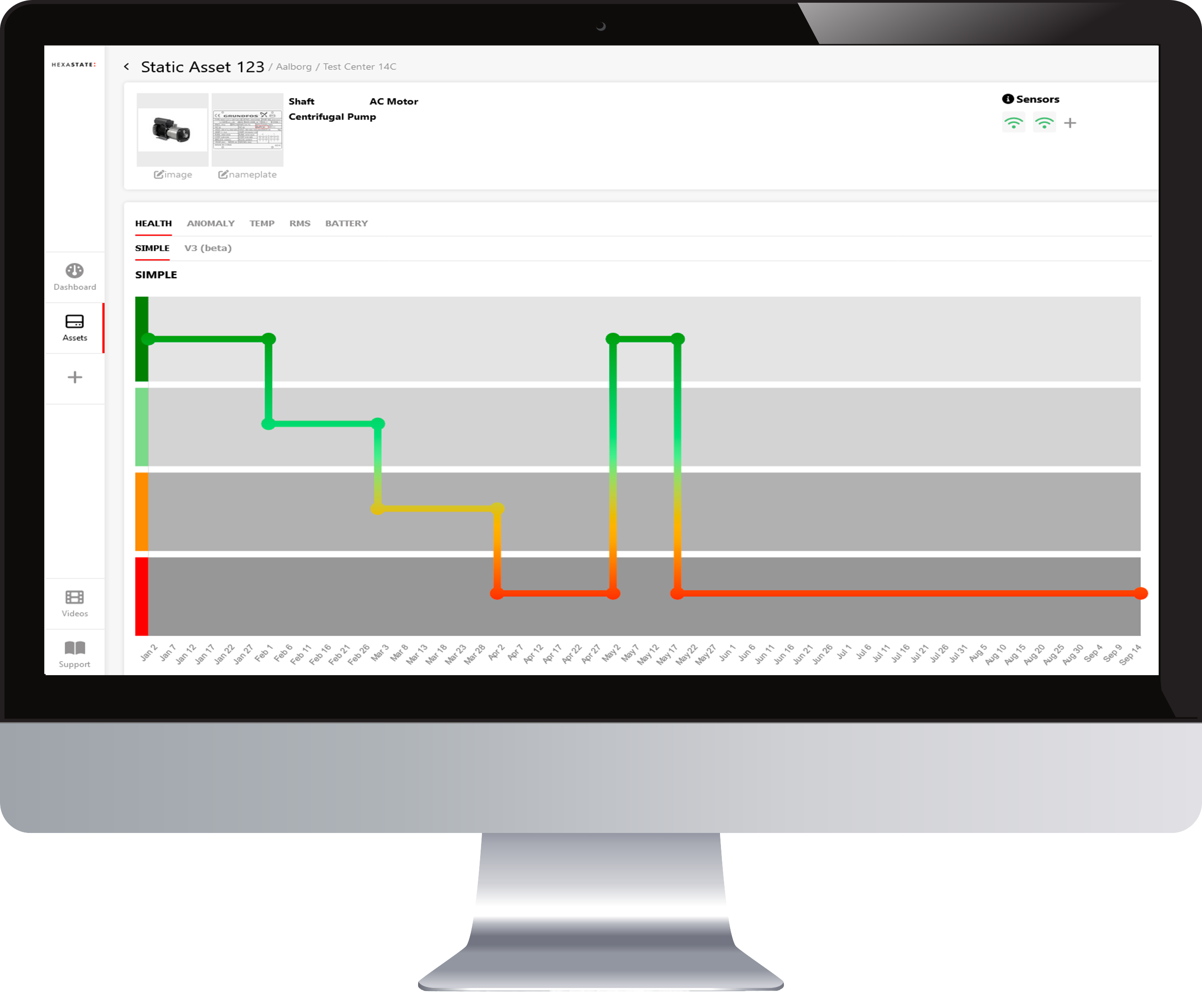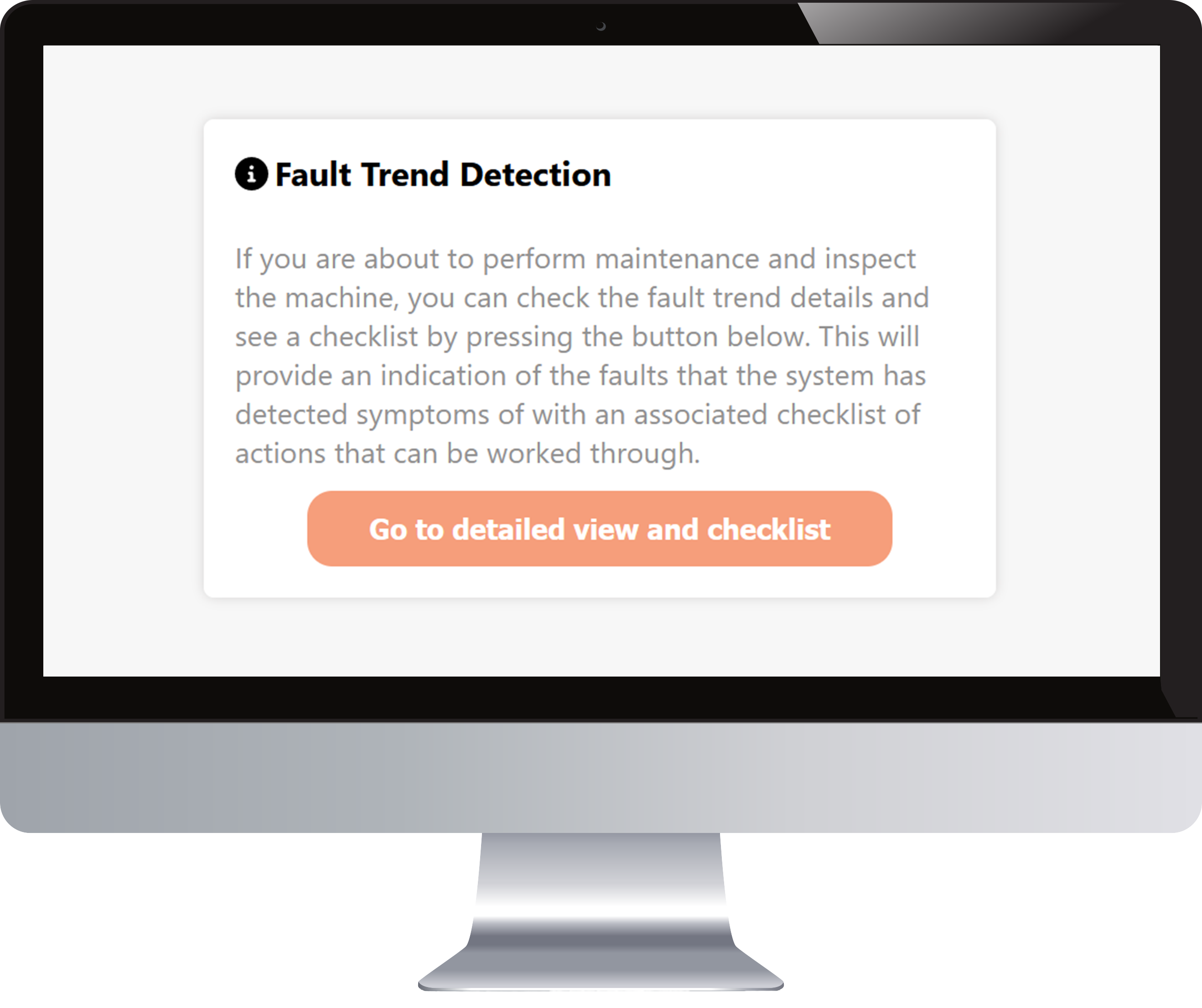 We tell you what fault symptoms are present in a machine, such as shaft unbalance or bearing wear, without you having to do a single minute of analysis. Our PREDICT software does it all for you.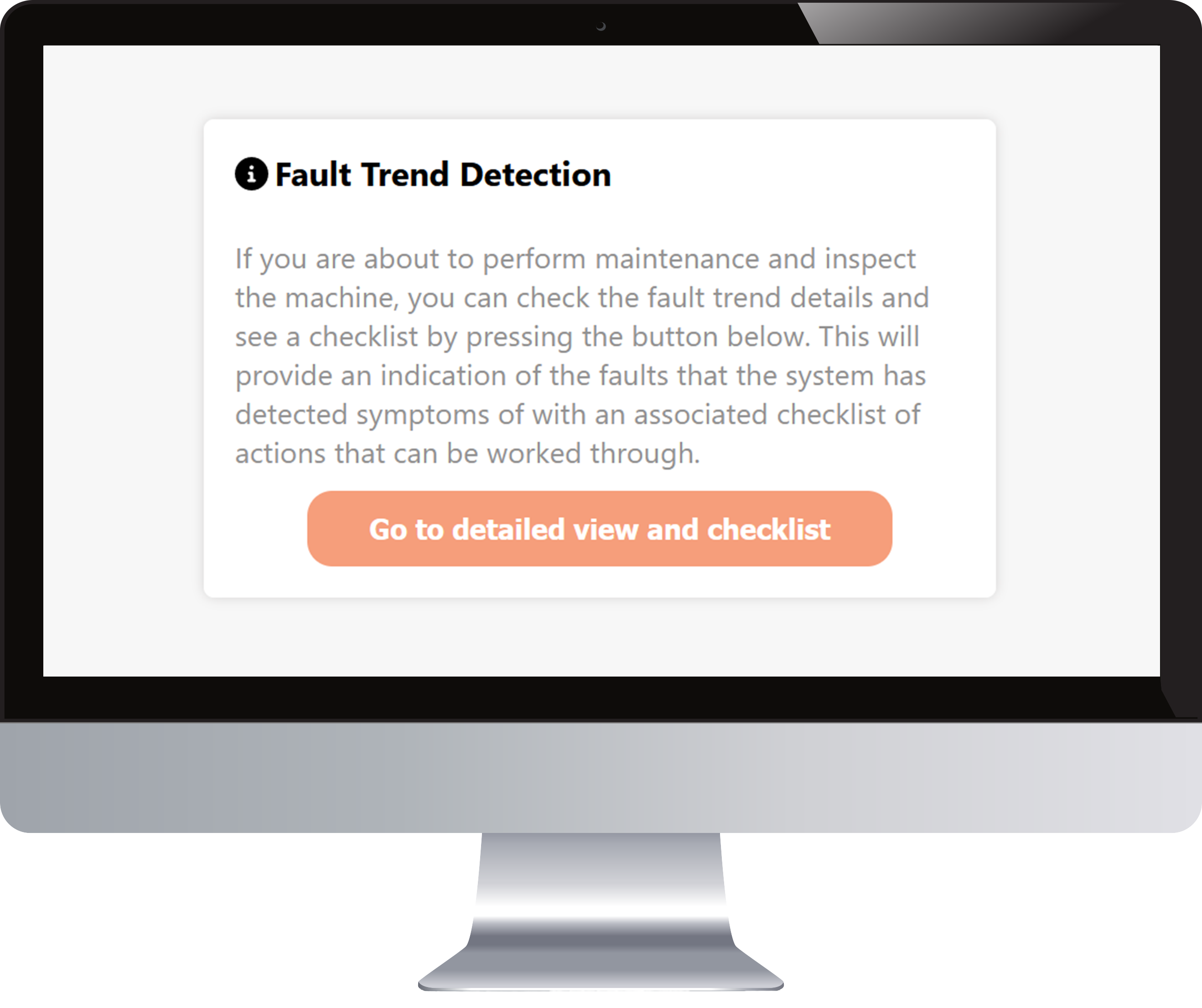 The PREDICT platform can provide you with a unified checklist to make sure all relevant employees have the same instructions for performing maintenance on a machine. This ensures consistency in maintenance routines across the whole plant.