Avoid expensive breakdowns
– with our AI & IoT system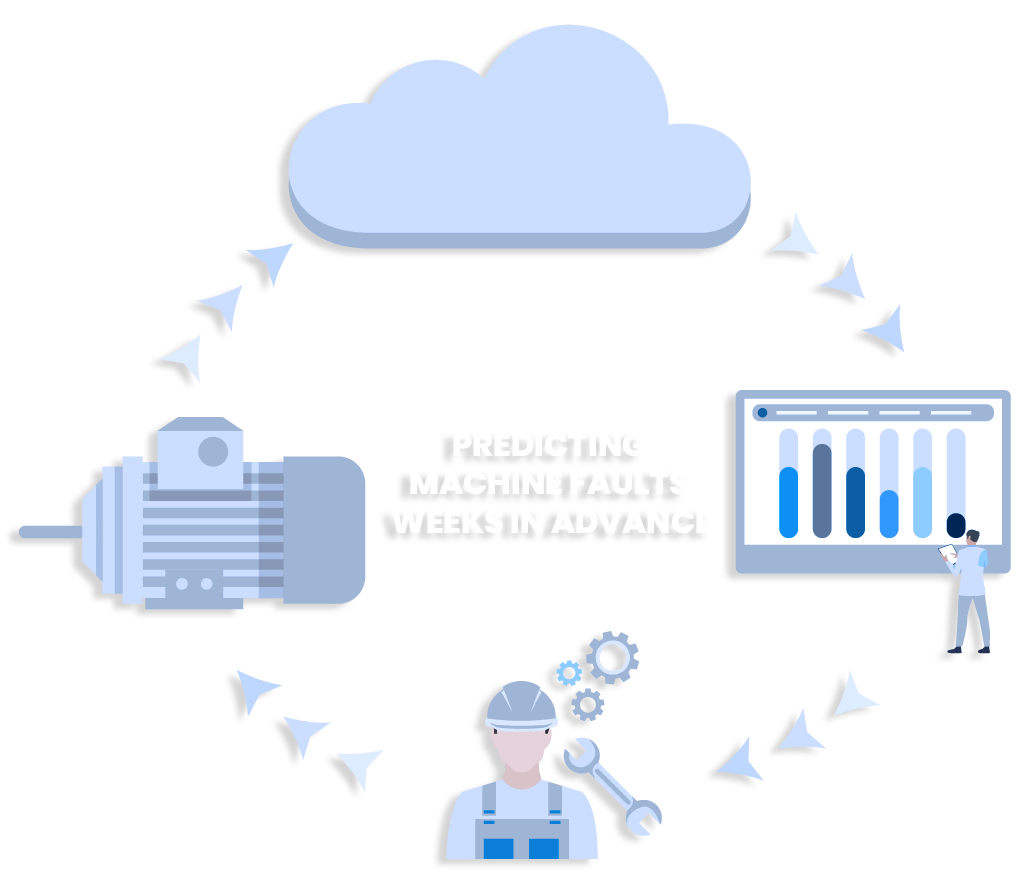 "Today only 5% of all machines are monitored. Hexastate makes it profitable to monitor the remaining 95% with our innovative and fully automated solution."
Cut costs with AI-driven predictive maintenance
Easy to set up in minutes
Trusted by Fortune 500 companies

Hexastate and Leadec combine their expertise to bring customers one step closer to a fully automated maintenance workflow. Hexastate provides an industrial IoT solution which Leadec successfully integrates into its digital platform to create added value for its customers
"Continuous surveillance of our pumps gives us valuable information enabling us to perform predictive maintenance. We chose to work with Hexastate as their solution fits into our specifications"

Tommy Hermann,
Maintenance manager at TVIS Forsyning

"We chose Hexastate as their sensor solution are wireless and easy to implement on existing motors"
Michael Møller Eriksen
High-voltage engineer, Technical IT at Frederikshavn Forsyning

"We wanted to introduce the most innovative predictive maintenance solution to the middle eastern market and we picked Hexastates PREDICT solutions. It is easy to set up and their automatic AI analytics makes it possible for everybody to use without any prior experience"
ISmartTrade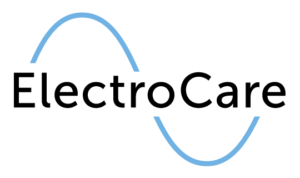 The applications we specialize in
Do you have one of these assets? Then Hexastate can save you worries and unforeseen costs.
1.
Screw or glue the sensor to the machine
2.
Plug the gateway into power
3.
Add the sensor to the platform and scan the QR-code on the sensor. Then you are good to go. Easy.