Hexastate's vision is to empower production companies with smart, automated solutions that help optimize operations, reduce downtime, and streamline decision-making across maintenance planning, energy usage, and performance tracking.
With the platform's capabilities extending from AI-powered vibration monitoring to OEE tracking, energy monitoring and more, we are committed to equipping decision-makers with user-friendly, data-driven insights.
Hexastate started its journey in Aalborg, Denmark and quickly onboarded some of the largest companies to use their Advanced AI and IoT system called PREDICT. Through close collaboration with clients Hexastates PREDICT has gone through major iterations and is today a trusted solution among both small and large companies.
Hexastate launced its 1st generation of algorithms which both contained an advanced statistical algorithm while using industrial standards for categorizing health of machines.
Hexastate received a substantial amount of capital from public and private funds to accelerate its innovative Predictive maintenance solution which meant that data scientists, PhDs in signal processing and category III and IV vibrations analysts could take the algorithms to what would be defined as 2nd generation algorithms.
Hexastate found that when the solution came in the hands of many different maintenance professionals in different industries the limitations where not the algorithms but the interpretation of the data in the dashboard that became a challenge. The Hexastate team solved this by truly understanding the end-users pain points to align the platforms algorithms to fit into an easy-to-use dashboard. This was considered the 3rd generation algorithm.
Hexastate received a large investment from a range of investors including a strategic investor who performs maintenance in the energy sector. In parallel, Hexastate was able to introduce new features to the market that has never been possible or seen before in the industry within its fault trend detection module and anomaly detection and forecasting algorithms – crashing through current state of art technologies.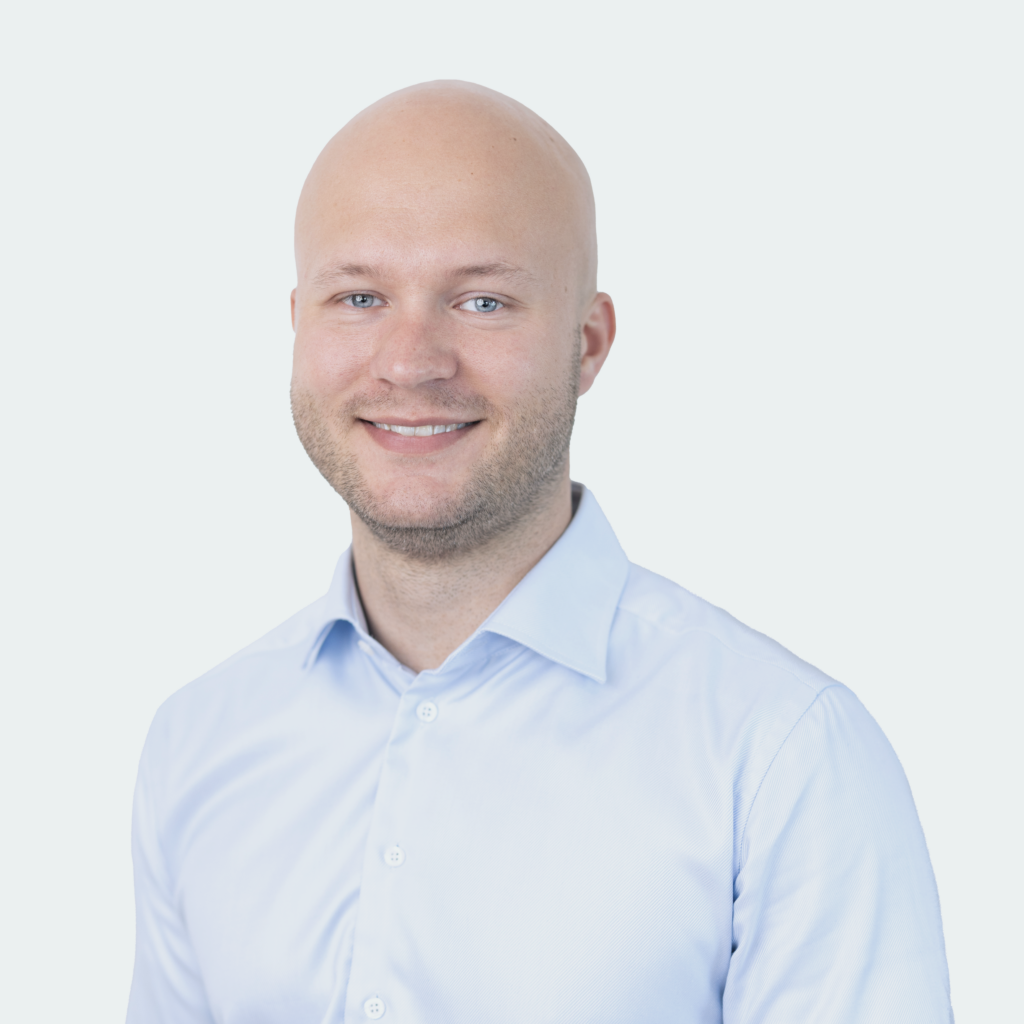 Malte Nørgaard
CEO - Technical Sales and Partnerships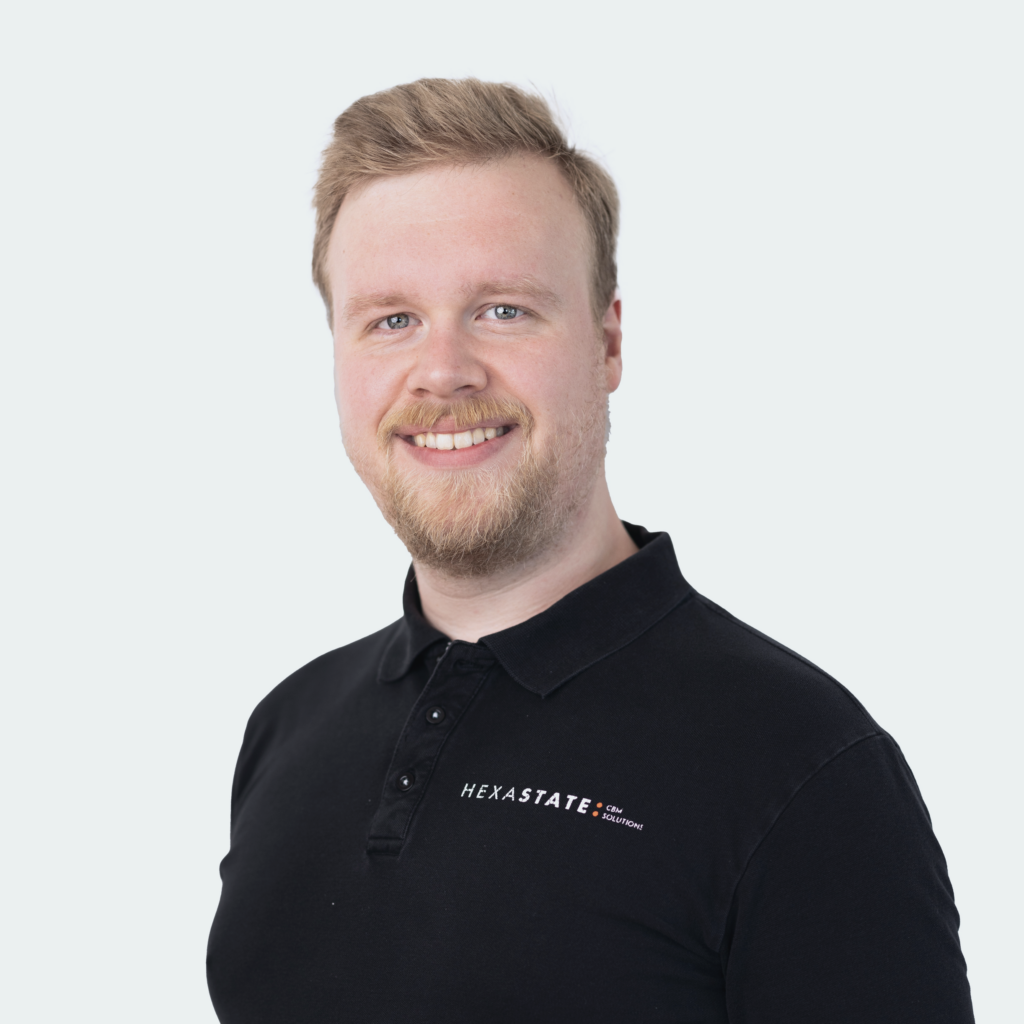 Morten Bertelsen
Product Owner - Technical Sales Support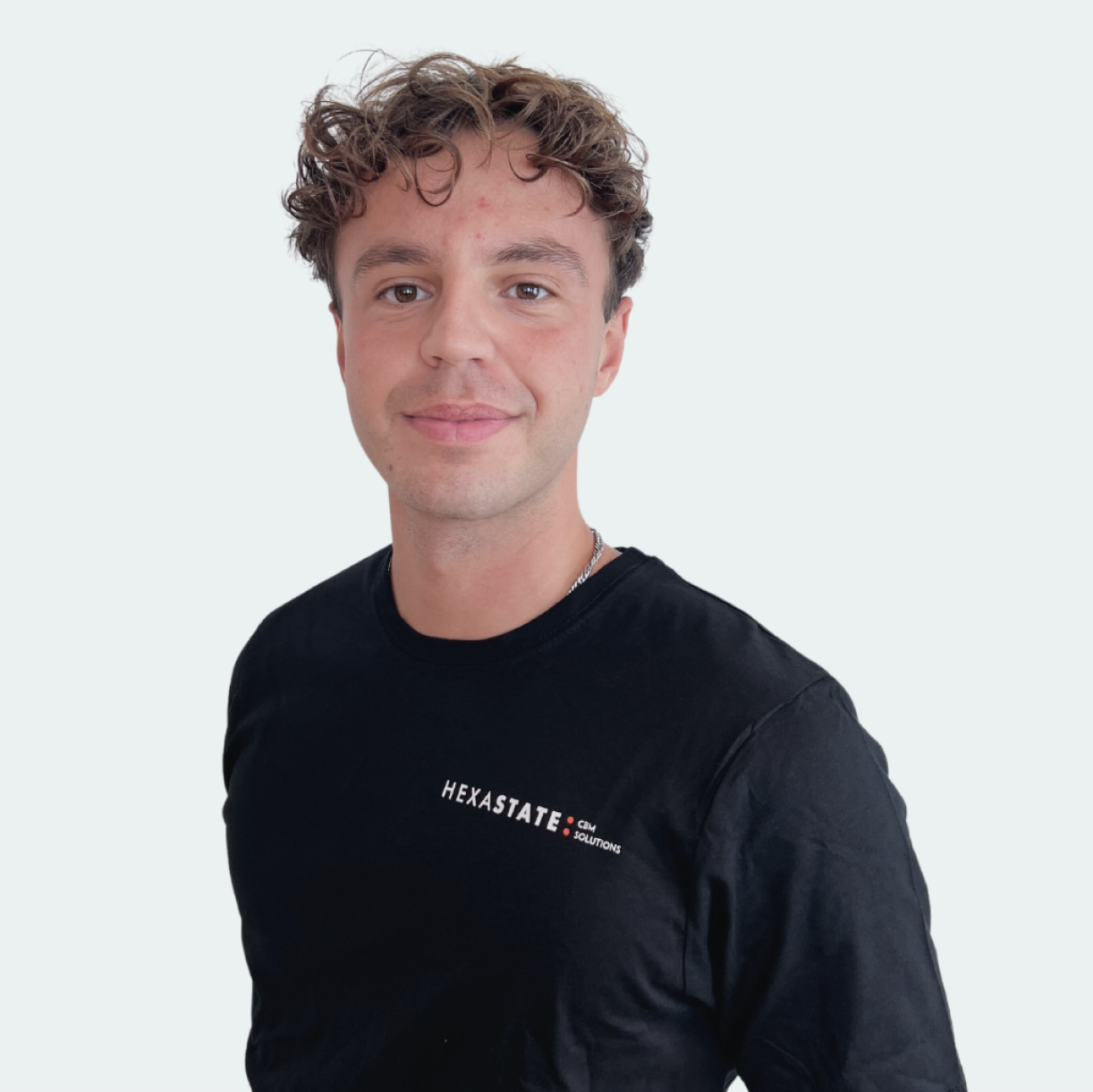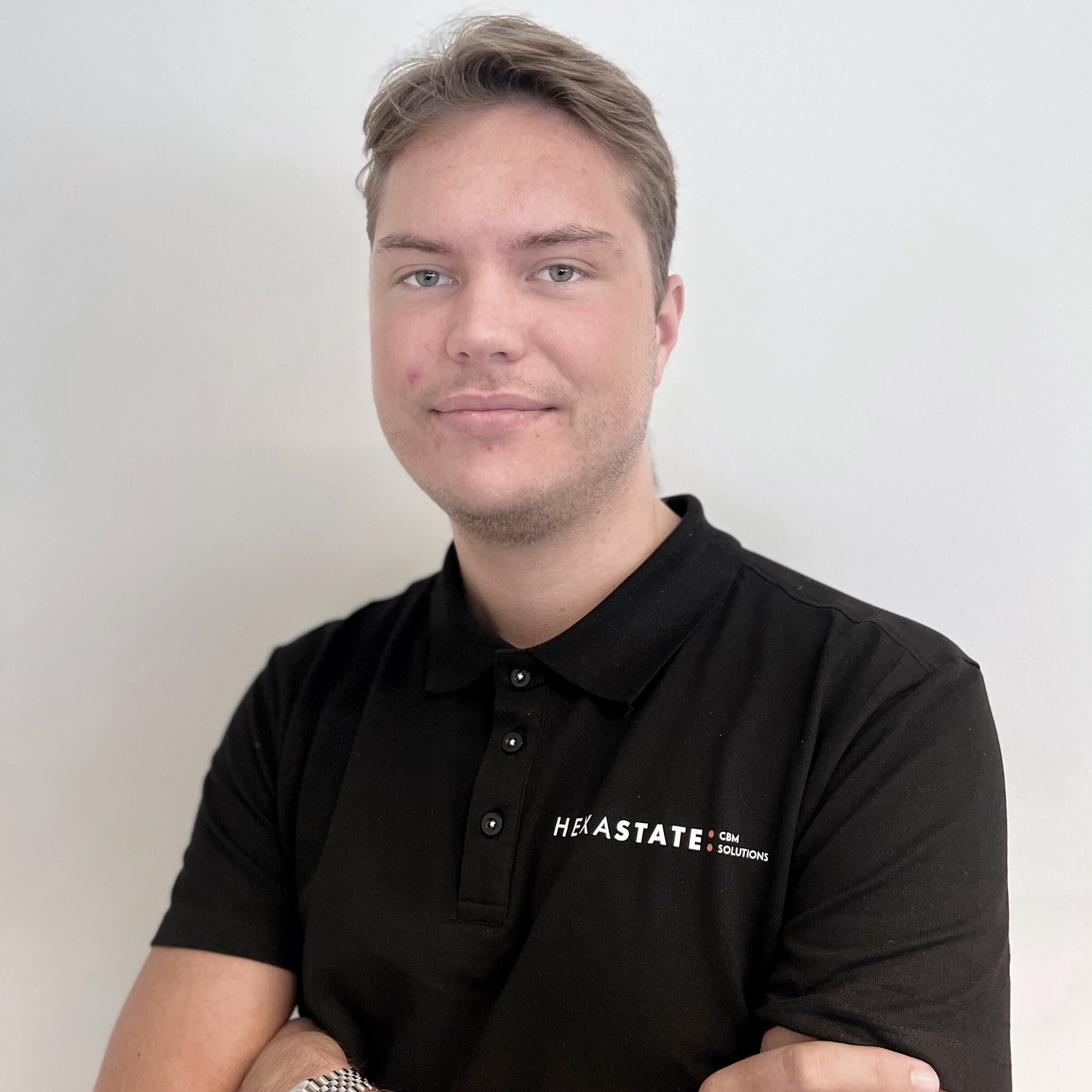 Jonathan Holst
Meeting planner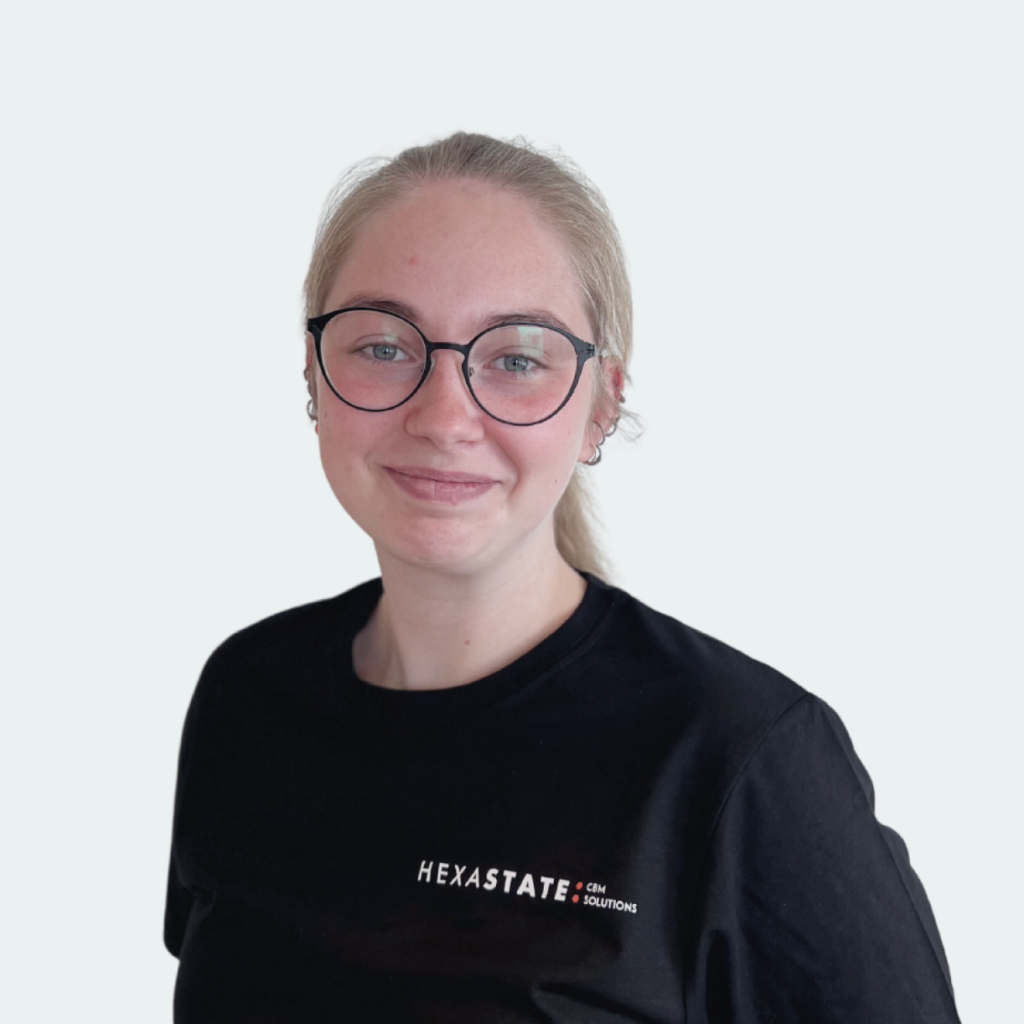 Freja Viertel
Meeting Planner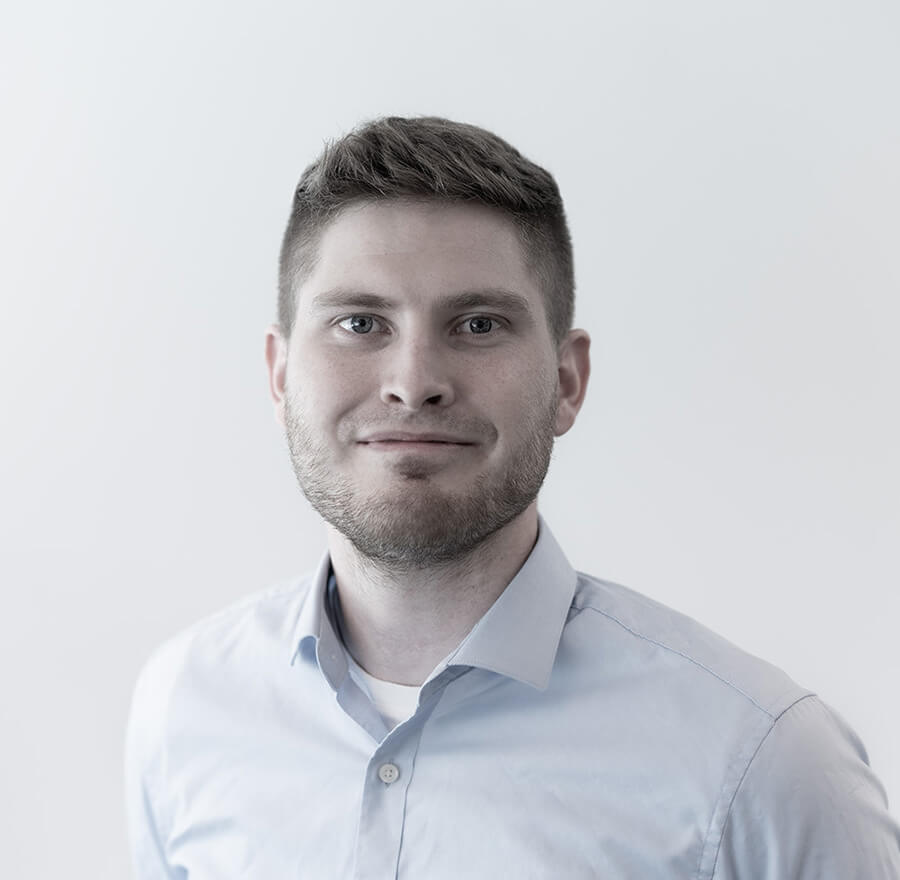 Steffen Nielsen
Head of Tech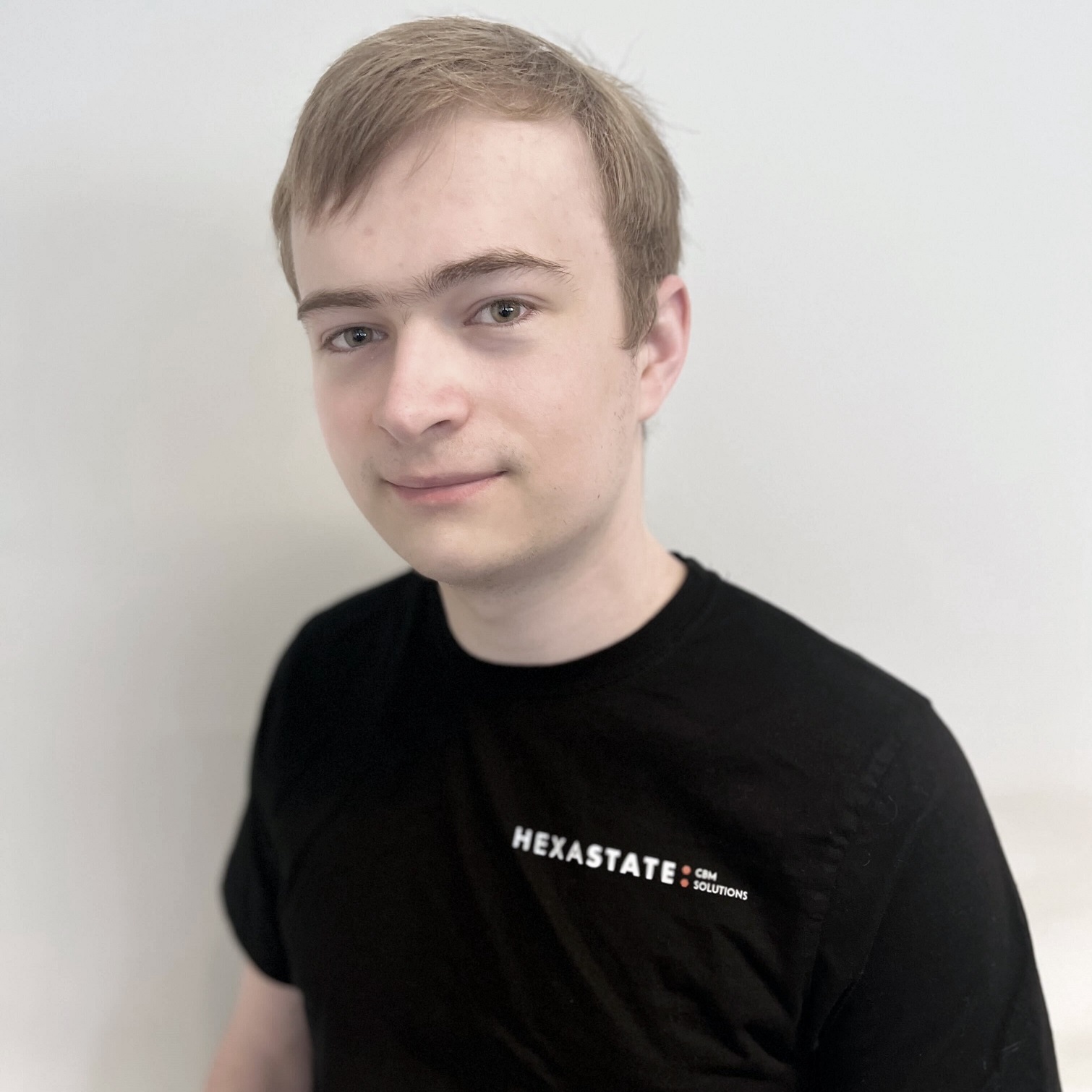 Rasmus Frederiksen
Junior Software Engineer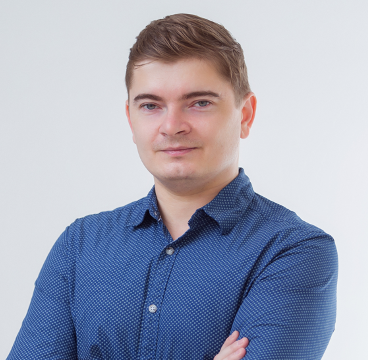 Volodymyr Seleznov
Senior Software Engineer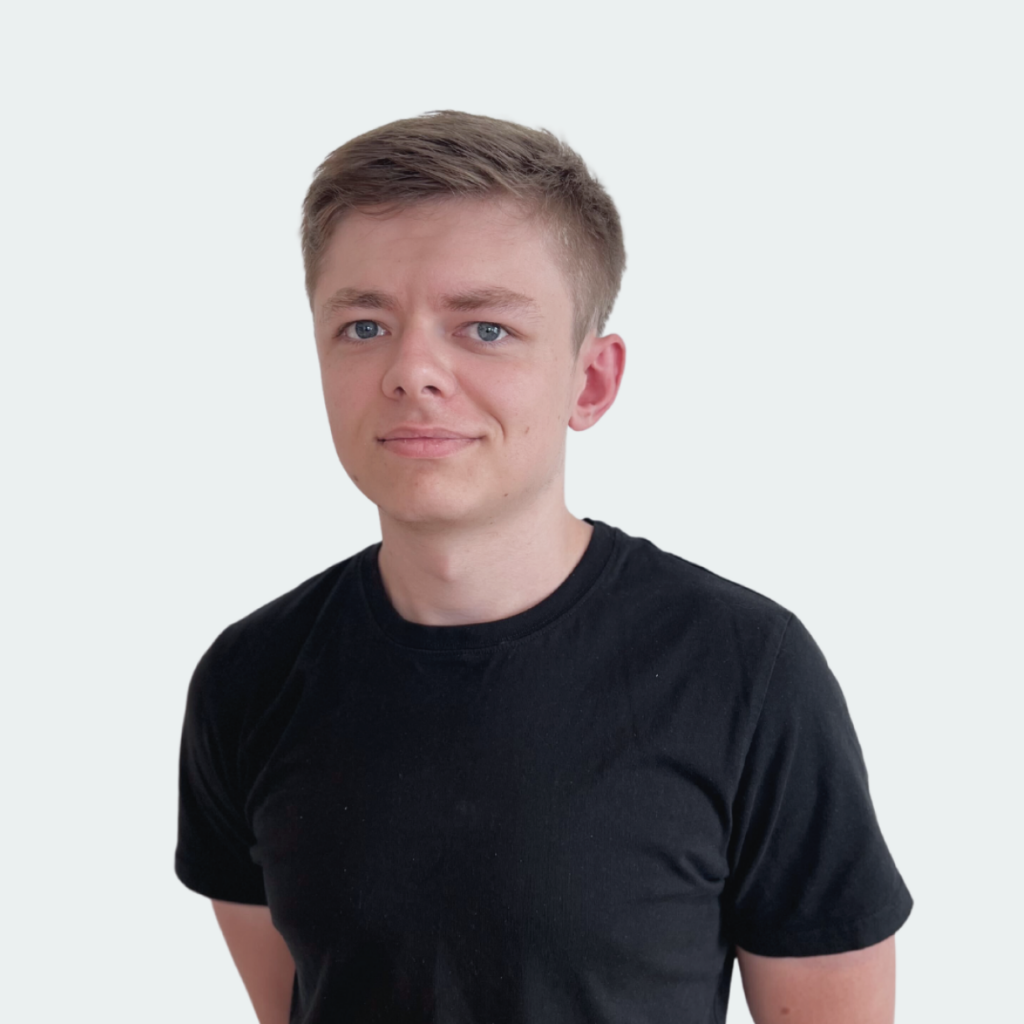 Esben Nielsen
Software developer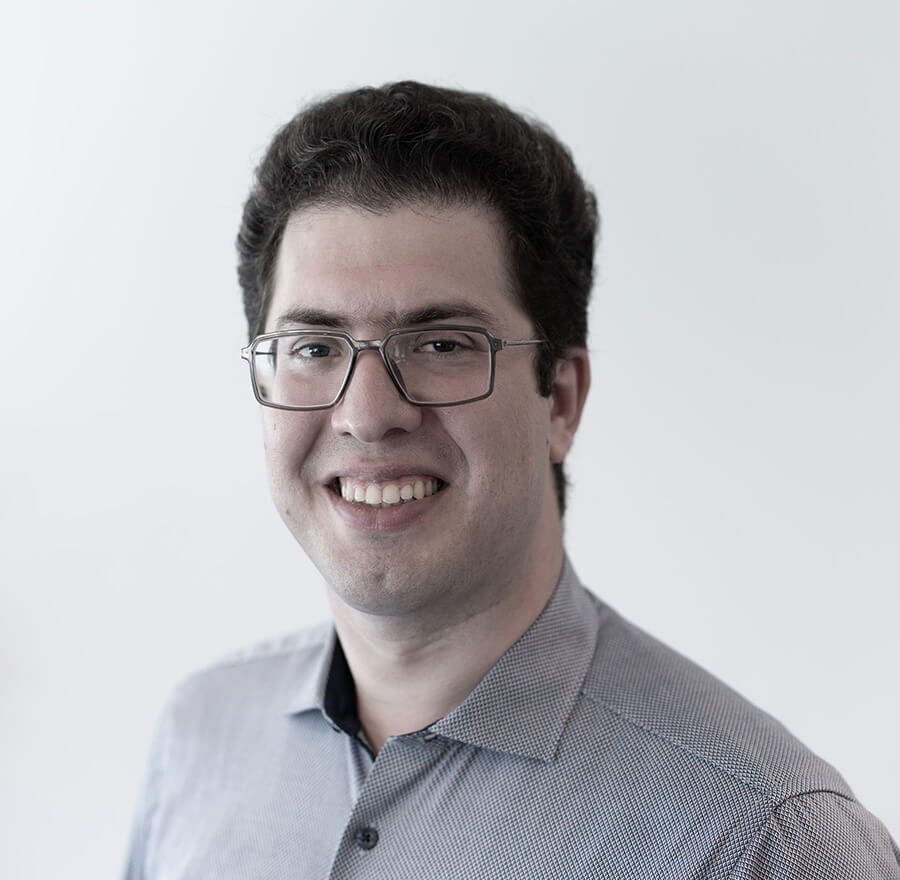 Afshin L. M. Toussi
Data Scientist