Take a walkthrough of our cases related to Overall Equipment Effectiveness
Case: Inefficient Nightshift
Case: Inefficient Nightshift
Discover how our automated stop registration module revealed nightshift inefficiencies and helped reduce unplanned downtime by 20%.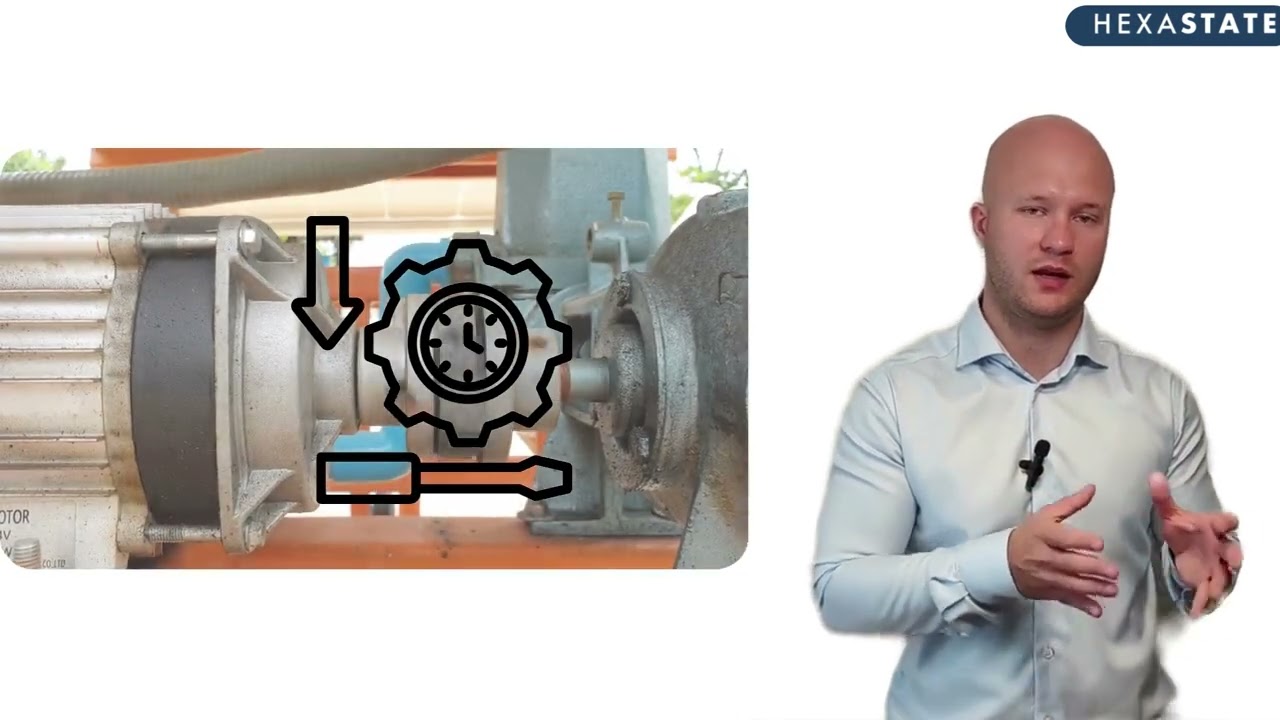 Case: Stop Registration
See how automated real-time stop detection helped identify and reduce causes of unplanned stops, increasing uptime and capacity.
If you want to have a look into some of our other cases, navigate to the full overview by clicking the button below.